If there's one thing I've learned over the years, it's to never underestimate the amount of time someone will spend on making a shitpost as a videogame and just how absurd the results will be. I love it and I hope people never stop.
Anyway, so by my reckoning this here beast of a Morrowind mod is actually The Elder Scrolls 6 for real and legally Bethesda are obliged to pick back up at 7, unless someone sneaks 7 in before them too. I haven't checked this with a lawyer but I asked the cat and she said yes, that's how it works and there is no way she would ever lie to me.
She also told me that we're in a parallel timeline where Morrowind was the last Elder Scrolls game and every Elder Scrolls since has also been an expansion pack for Morrowind. 20 years of Morrowind after Morrowind.

She tells me a lot of things, my cat. She's good like that.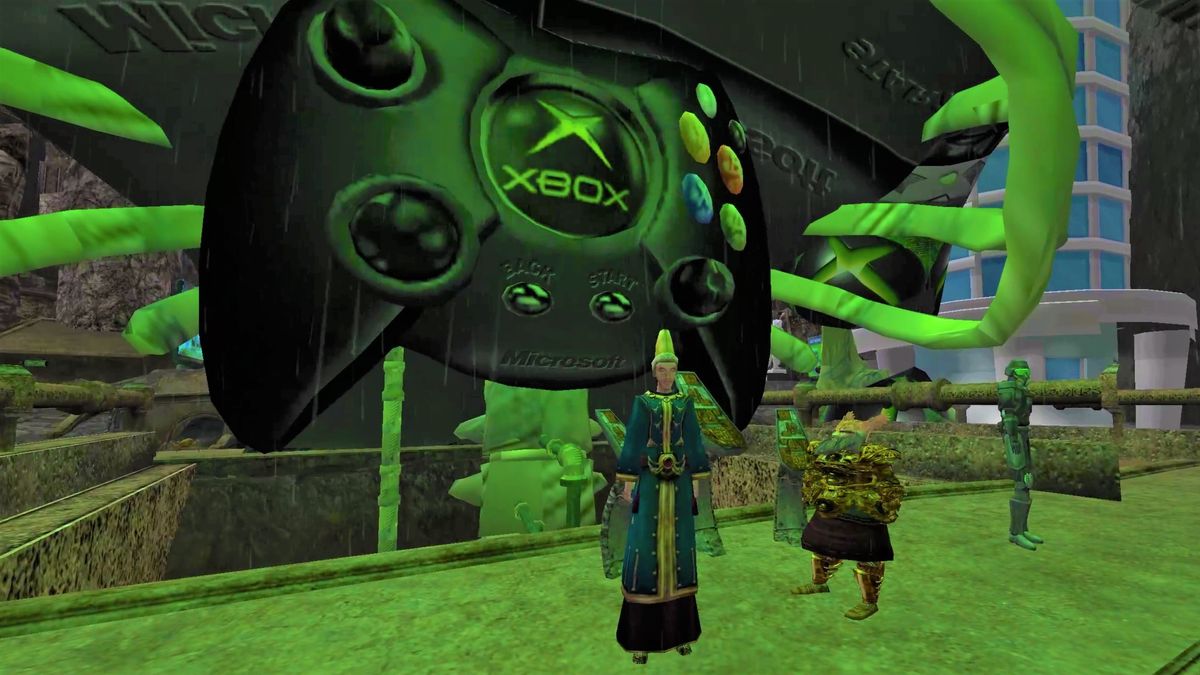 ---

Come say hello on Mastodon, donate via Patreon