Absolutely made up that one of my all time favourite games is playable and purchasable again. Zaga 33 is back on the app store (the Android version is currently up on Itch only but hopefully that'll change soon, a PC version is also available)

Zaga 33 was in my thoughts a lot whilst I was writing the early versions of Death Ray Manta and its philosophy of keeping the scoring straightforward and immediately readable is one that I'd still stick with if I had enough noggin space to design something today. Perhaps one day I'll get round to that but in the meantime, Zaga still holds up really well.
I'm definitely out of practice, mind. My current high score is a whopping 7.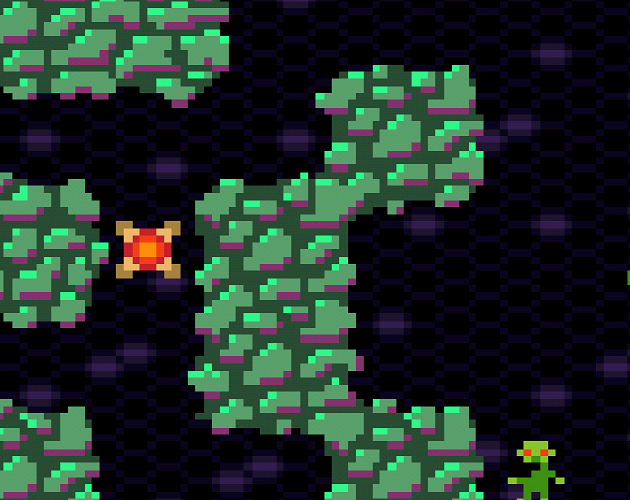 ---

Come say hello on Mastodon, donate via Patreon